Tell us your secret and have your private Malfred: an exclusive furniture concept that matches luxury trunks with flightcases.
Malfred is the eye-catcher in your interior: for your shoes, booze, bubbles, bar, clothes, (private) toys, coffee, breakfast, music, dolls, lingerie, collectors, scale models, watches, jewels…
Malfred is inspired by Alfred de la Malle, a previous century adventurer and trunk manufacturer, with a contemporary look and a rock 'n roll-touch.
Achter elk verhaal schuilt een Malfred: een exclusief meubelconcept dat de perfecte mix maakt tussen luxereiskoffers en flightcases.
Malfred is de blikvanger in uw interieur: voor uw bubbels, drank, schoenen, (private) toys, koffie, muziek, lingerie, collectables, horloges, juwelen…
Malfred vind zijn inspiratie bij Alfred de la Malle, een vorige eeuwse avonturier én reiskoffermaker, aangevuld met een hedendaagse- en rock 'n roll-touch.
Derrière chaque histoire se cache un Malfred: un concept de meuble exclusif qui combine la malle de luxe et le flightcase.
Malfred est la pièce maitresse de votre intérieur: pour vos bulles, alcools, vêtements, chaussures, jouets (coquins), café, petit-déjeuner, musique, lingerie, objets de collection, montres, bijoux…
Malfred s'inspire d'Alfred de la Malle, aventurier du siècle précédent et malletier de son état, en y ajoutant une touche contemporaine et rock 'n roll.

We use the best and most original accessories to create your one and only custom made Malfred: haute-couture fabrics, leathers and skins, vintage wheels, led lights with movement detectors, wifi/bluetooth music installation, personalised portholes and all kind of crazy highend stuff.
Every case is a unique piece of craftsmanship, handmade in Belgium and delivered with the Malfred label & exclusive serial number plate.
Choose your theme, tell us your story (or your secret), and step into the the Mafred-concept!
We gebruiken de beste en meest originele accessoires om je op maat gemaakte Malfred te realiseren: haute-couture stoffen, huiden en prints, vintage wielen, led licht met bewegingsdetectoren, wifi/bluetooth muziekinstallatie, gepersonaliseerde patrijspoorten en allerlei gekke highend spullen.
Elk case is een uniek stuk vakmanschap, handgemaakt in België en afgeleverd met haar Malfred label en exclusief serienummer.
Kies uw thema, vertel ons uw verhaal (of uw geheim) en stap in het Malfred-concept!
Nous utilisons les meilleurs composantes et matériaux pour réaliser votre Malfred sur mesure: tissus haute-couture, cuirs et prints, roulettes vintage, éclairage led avec détecteur de mouvement, musique wifi/bluetooth, hublots personnalisés et toutes sortes d'accessoires originaux.
Chaque malle est une pièce unique, fabriquée à la main en Belgique et délivrée avec le label Malfred et son numéro de série exclusif.
Choisissez votre thème, racontez-nous votre histoire (ou votre secret) et rejoignez le concept Malfred!
Alfred de la Malle
Malchemist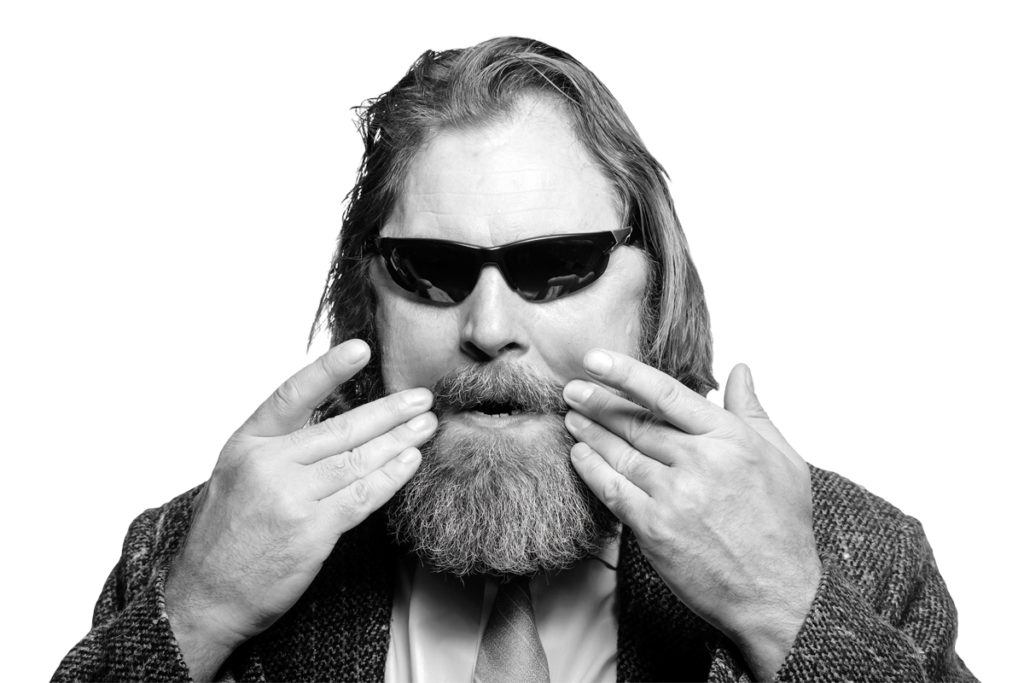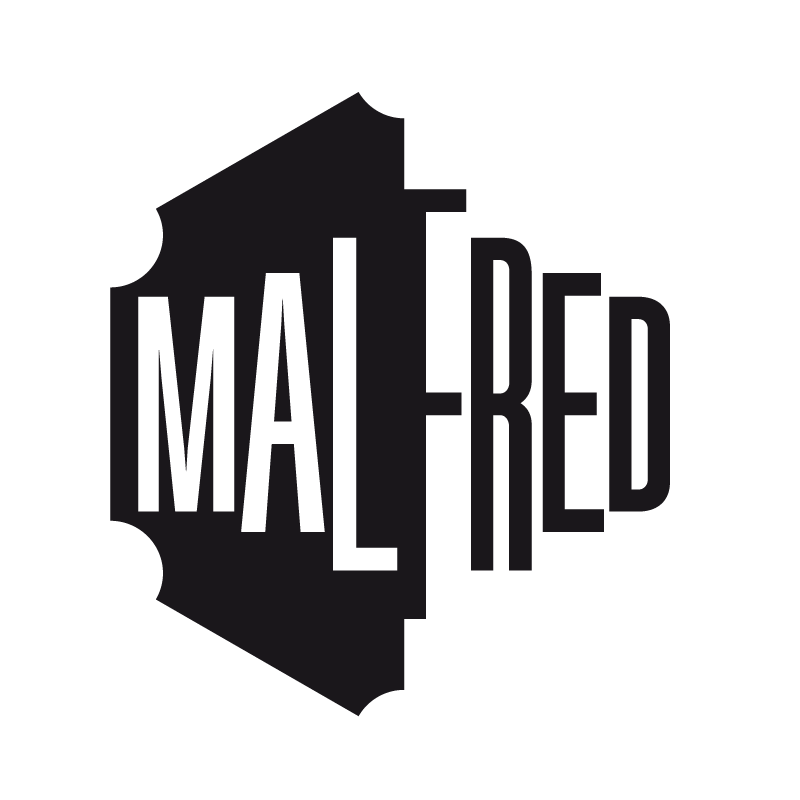 Contact us and have your own unique hand made Malfred​